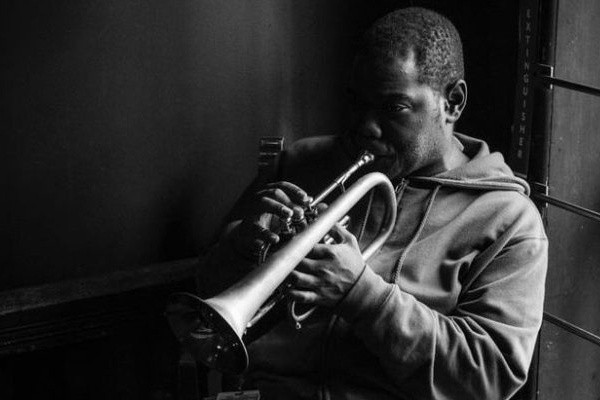 Matthew Stewart, the trumpet player for Streetlight Manifesto, has passed away. He passed on September 10 at age 41. The band released a statement on Instagram which reads in part,

"Today, Sunday, September 10th, 2023, at around 3:30pm, our friend, trumpet player, and long time Streetlight family member Matthew Brandon Stewart passed away from natural causes. He was surrounded by family and friends. He was 41 years old.

Some of you know Matt strictly from our records or live shows, as a trumpet player whose talent was undeniable; raw, powerful and alive. His playing cut through when it needed to cut through, sang when it was necessary to sing and sat perfectly in the mix when that was what was asked of it. Today you lost a musical powerhouse.

Others of you know Matt a little better, as many of you have interacted with him directly, be it online or after (or before) a show. He was always roaming around, outside of clubs, backstage, next to the bus. And he often had a stranger with him. Whether it was a fan, excited to meet him, a local crew member shooting the shit with a friendly musician or a random homeless dude, sharing a smoke. He was never rude to anyone he met and was quick to make new acquaintances feel comfortable. Today you lost a friendly, wandering spirit, as likely to talk your ear off about jazz as he was to put your name on the guest list of a sold out show."
Matthew Stewart joined the band in 2007 and played on 2007's Somewhere in the Between , 2010's 99 Songs of Revolution , and 2013's The Hands That Thieve . We send our condolences to Matthew Stewart's family, friends, and fans.