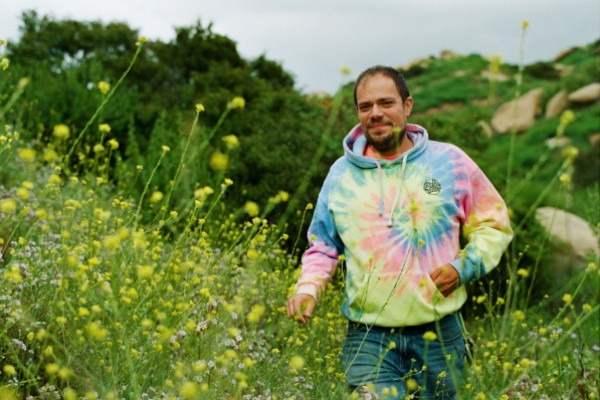 Jeff Rosenstock has announced the postponement of the remainder of their September shows after members of the touring party tested positive for COVID-19. The new dates will be announced soon and will take place in March and April next year. A statement released on Instagram reads in part,

"With COVID on the loose in our crew, we've made the very difficult decision to postpone the remaining dates of our September tour. We are going to do our best to be back with Sidney Gish & Gladie in March/April next year. I'm so so so sorry to everyone looking forward to these shows and especially sorry to anyone who made travel plans. Ugh. It sucks. This tour has been an all time great, the shows have been the best and none of us wanted to do this but it felt necessary. More details? Don't have many but here goes!

I'll be fine eventually but I'm quite sick at the moment. I know people are generally pretty casual about COVID these days but I imagine no one would go out and sing karaoke in a room with ten of their friends if they had the constant COVID cough. Like I said yesterday, I'm not trying to play shows with COVID or be untruthful about my sickness - and I've never cancelled a show because I was sick in my life - but by the time Mike and I are safe to scream in yr face it seems incredibly likely more of us will have COVID considering that we spend every waking hour with each other. We've been down this road before and we know where it goes. And it sucks!!

So trying to make the best of a bad thing, we're gonna reschedule those remaining dates with Sidney Gish & GLADIE and add a few more in some spots we couldn't hit this time around due to my work schedule (Ohio! Buffalo! Etc!!) and get this thing going better than ever. The expanded edition. Jeffy Sidney Gladdy Deluxe Re-Issue. That's all I got. Love y'all see you soon but not soon enough and again very very very very sorry."
Jeff Rosenstock released HELLMODE earlier this year. See the statement in full below.