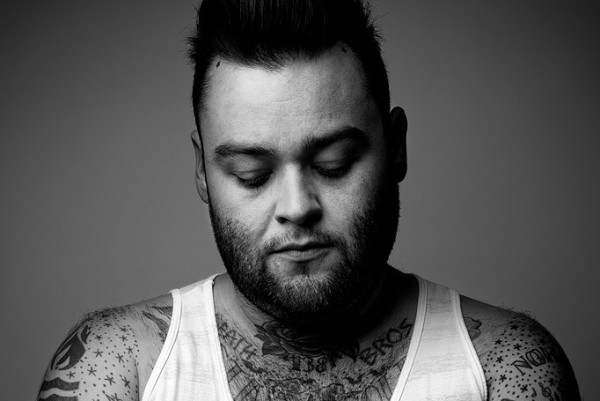 The Black Lungs is a side project of Alexisonfire guitarist, Wade MacNeil. Wade is the lead singer of this band, reminiscent of his first punk rock band Plan 9.

The band originally included George Pettit of Alexisonfire on bass, Jordan "Ratbeard" Hastings of Alexisonfire & Jersey on drums, and Sean McNabb, formerly of the band Jersey and now in The Creepshow, on guitar. After playing a handful of shows, including S.C.E.N.E. Music Festival 2005 that lineup of the band disbanded.

The band has now been reduced to simply Wade on guitar/vocals, and Sammi Bogdanski on piano. While touring, Liam from Cancer Bats will be playing drums, and George from Alexisonfire will be playing bass.