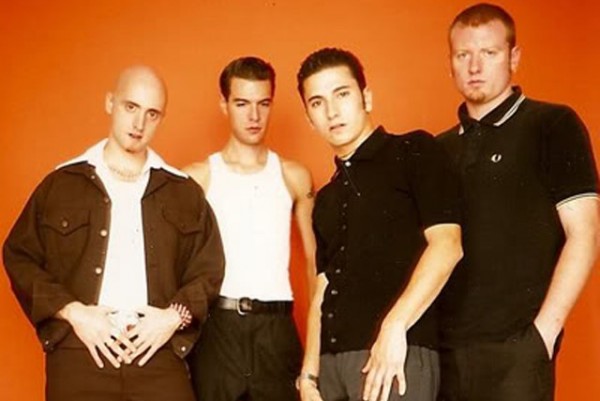 CIV was a band from New York City. The band is named after its vocalist, Anthony Civarelli. With the exception of CIV, all of the band members go by their first names only. Both Civ and Arthur are former members of Gorilla Biscuits, while Sammy played in many hardcore bands including Youth Of Today and Judge.

They are best known for the single "Can't Wait One Minute More," which, as of the summer of 2005, was being used in a Nissan commercial. Lou Koller from the New York hardcore band Sick Of It All provided additional vocal tracks to the song "Can't Wait One Minute More".

Melodic Hardcore band Set Your Goals derive their name from CIV's first album.