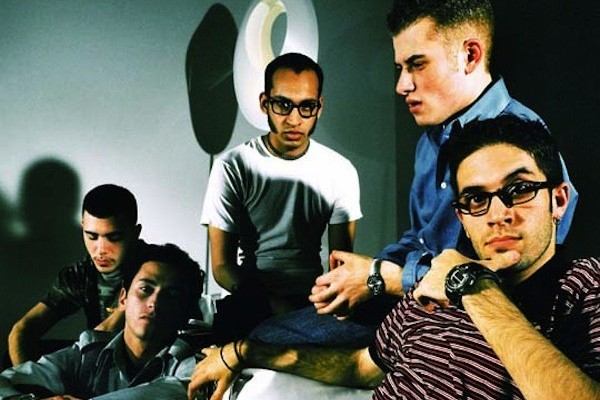 Influential Long Island–based hardcore band formed in 1994. The original lineup inclued lead singer Daryl Palumbo, guitarist/drummer Justin Beck and Todd Weinstock,bassist Ariel Telford and guitarist Kris Baldwin. Both Beck and Palumbo were formed members of straight edge hardcore acts from the area.
Over the years, the lineup has change dramatically with Beck and Palumbo remaining as the core members throughout. Since the 2002 release of
Worship and Tribute
the band has become increasingly less active and recently ended a two year hiatus with a handful of shows in December 2005.
Memebers of the band have gone on to form disco–punks
Head Automatica
,
Men, Women and Children
while Beck created
MerchDirect
.