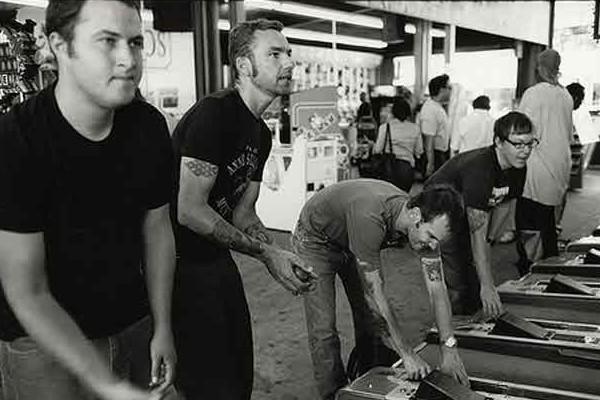 Band formed in 1997 by Blake Schwarzenbach of beloved act,
Jawbreaker
. Besides Jawbreaker, the band included members of Handsome, Insight, The Van Pelt.
Over their six year career, the band released three albums via
Jade Tree
before unceremoniously splitting up.
The split also marked an end to the musical career of Schwarzenbach who retired to pursue a teaching career.