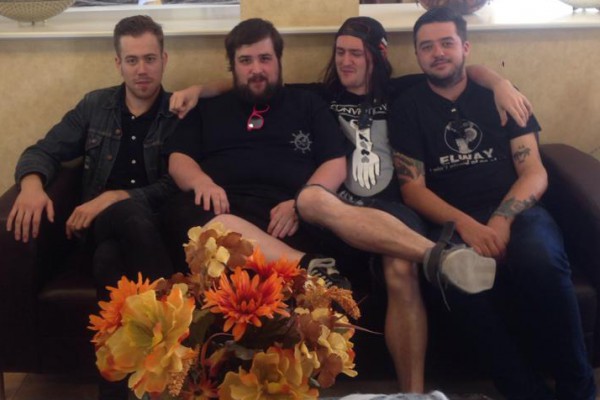 We're a punk rock band from Manchester. GSOH. We played our first show in December 2009. We like fantasy metal and don't like The Manic Street Preachers. We Toured Mainland Europe in April and June 2010.

Then the UK in July 2010 with Calvinball and Cynics... and then in November 2010 we toured the UK again with The Menzingers. Buffalo.

Somewhere along the way we released an EP called 'To Anywhere' which big cheese magazine described as 'pretty decent'. We also have a song on 4–way split on Happy Days records.