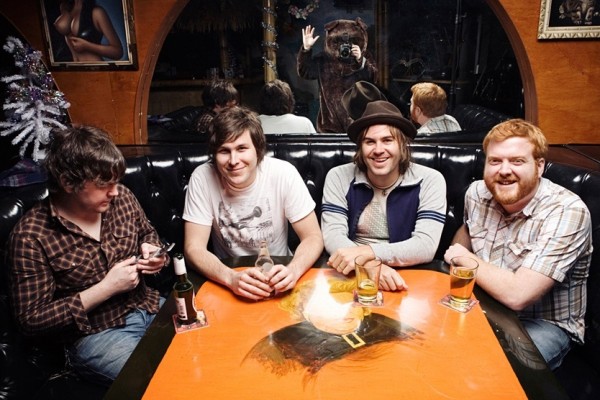 hile classified as indie rock due to the their relatively small niche in Southern California, the band's musical style is most often described as "alternative country music". Their original sound was more emo as heard in their early releases, including This Chapter is Called Titles. They moved towards a more alt.country sound after that record, attributing the early emo stuff to the influences they had in high school. They have all but abandoned these early songs, rarely playing this material live, if ever.

Geography appears to play a primary role in the band's recordings, both in musical arrangement as well as in lyrical content.

Many songs actually name interstate highways which are known primarily to Orange County and San Diego County residents, such as the 8, 22, and 15. Musical intellectuals argue that this could both hinder a band's marketability to other regions of the United States for obvious reasons, but others point to the international success of media powerhouses such as The O.C. and pop–punkers Something Corporate, which capitalize on the current American fascination with the Orange County lifestyle.

The band's complete contrast to the punk rock style which most of the music scene has come to associate with the region makes the group a diamond in the rough.