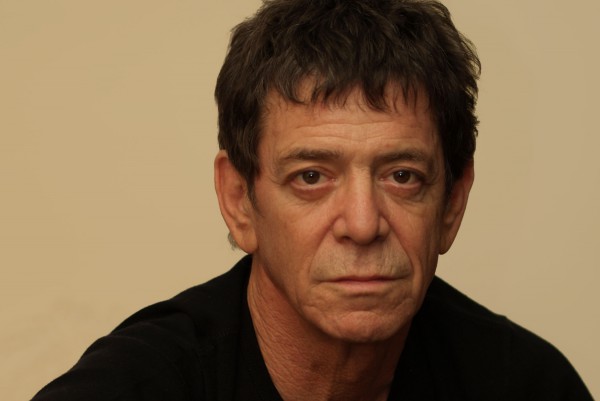 Lewis Reed (born March 2, 1942) is an American rock singer–songwriter and guitarist.

Reed first found prominence as the guitarist and principal singer–songwriter of The Velvet Underground (1965–1973). The band gained relatively little notice during its life, but is now widely considered a foundation of alternative rock, and one of the most important groups of their era.[2] As the Velvets' principal songwriter, Reed wrote about subjects that rarely had been examined in rock and roll, including sadism and masochism ("Venus in Furs"), transvestites ("Sister Ray"), drug culture ("Heroin", and "I'm Waiting for the Man"), and transsexuals undergoing lobotomies ("Lady Godiva's Operation"). As a guitarist, he was a pioneer in the use of distortion, volume–driven feedback, and nonstandard tunings.

Reed began a long and eclectic solo career in 1971. He had a hit the following year with "Walk on the Wild Side", though for more than a decade the song seemed to willfully evade mainstream commercial success.[3] One of rock's most volatile personalities, Reed's work as a solo artist has frustrated critics wishing for a return of the Velvet Underground. The most notable example is 1975's infamous double LP of recorded feedback loops, Metal Machine Music, upon which Reed later commented, "no one is supposed to be able to do a thing like that and survive." By the late 1980s, however, Reed had won wide recognition as an elder statesman of rock.