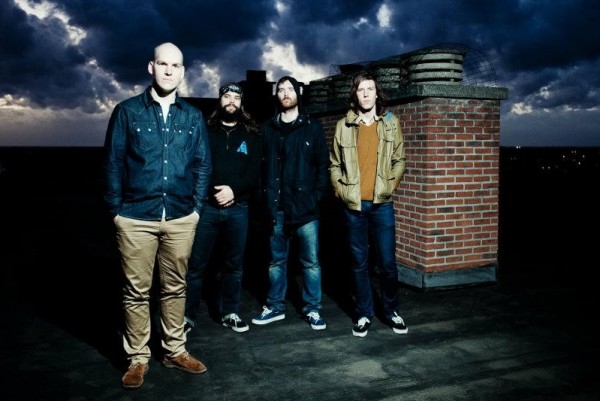 Evil reigns...From the blackened depths of the soul rises one of hardcore/punk's best kept secrets, RISE AND FALL. Possessed with an earth shaking heaviness and alarming no frills punk urgency, RISE AND FALL represent the next chapter of true hardcore/punk greatness. Wielding the same gore soaked axe that visionaries Integrity, Cursed, Ringworm, and Tragedy also clench in their bloodstained hands.

RISE AND FALL previously sharpened their teeth with their debut album, "Hellmouth" (SA Mob/JTTP 2004), and on tours with Converge, 100 Demons and Justice. With those efforts the evil seed was planted, and RISE AND FALL began to evolve into the truly lethal live and recorded beast that we have today.

Their latest effort ( and first for Reflections/Deathwish), "Into Oblivion" was recorded at CCR Studios and mixed by Kurt Ballou (Converge) at Godcity Studios. With "Into Oblivion", RISE AND FALL captures the kind of all encompassing emotional darkness and white knuckle violence that few bands ever artistically achieve. From the unbridled ferocity of "Forked Tongues" to the sonic desolation of "Ruins", the album is truly jaw dropping. Re–igniting even the most jaded of hardcore/punk hearts with it's unforgettable musical presence and power.