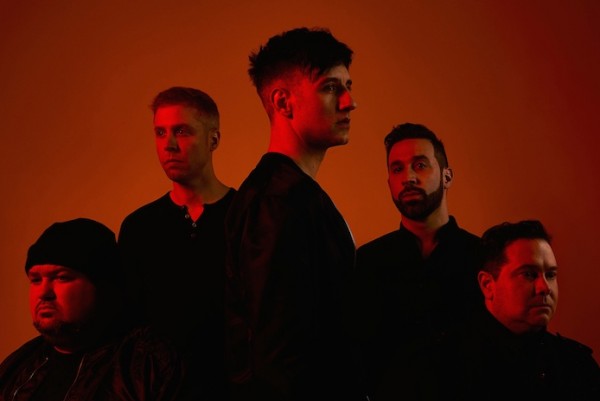 Comprised of vocalist Brett Detar, bassist Chad Alan, guitarists Josh Fiedler and Josh Kosker, and drummer Josh "Chip" Walters, The Juliana Theory formed in Greensburg, Pennsylvania in 1997.

Detar recently started his own label affiliated with Rykodisc called Paper Fist (in reference to The Juliana Theory song, "To the Tune of 5000 Screaming Children").

The band officially split up on February 9, 2006.