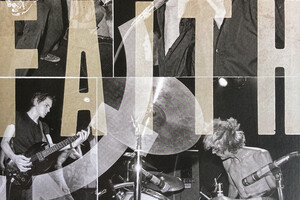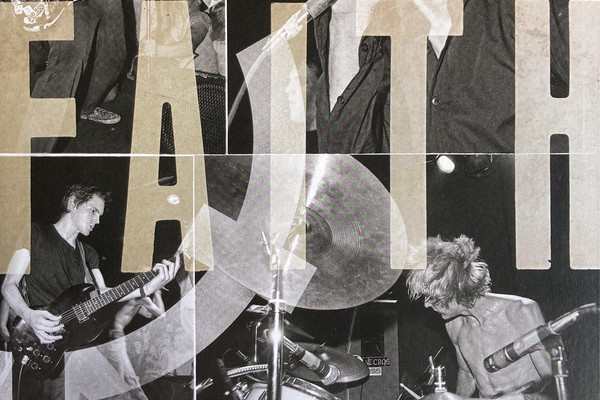 Name the most iconic DC Hardcore bands and The Faith are sure to be near the top of that list. While the band only lasted a few years, they left an indelible mark on the scene, and on punk as a whole, with their iconic Subject to Change EP and the titanic Faith/Void Split LP. (You can tell a lot about person by looking which side of that record is more worn). Aside from those two releases and a demo released about ten yeas ago, there isn't a whole lot more Faith material out there…
Until now! The band recently found a live recording of them playing their third ever show… at CBGBS!… opening for the Bad Brains! And let me tell you, the record does not disappoint. It's fast, it's furious, it's emotional, it's what early hardcore is all about. And it's also out via Outer Battery records right now as Faith - Live at CBGB's.
To learn a little bit about this recently discovered treat, Punknews' John Gentile spoke to drummer Ivor Hanson about the release, his early days in SOA, and what it's like to look back and hear your younger self! Check it out below.
Read more