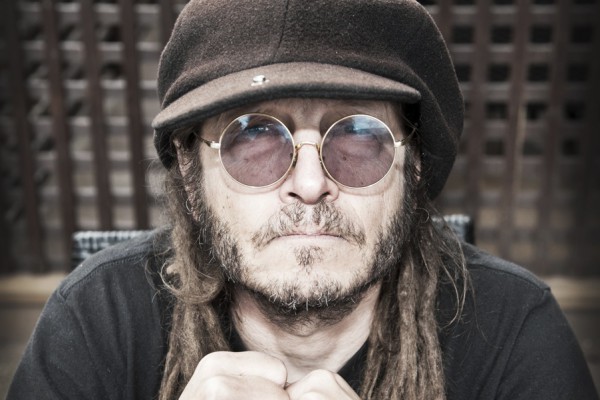 Keith Morris only stands about 5'5'', but he is a titan. You all know his resume, but as with any Homeric hero, we must recite his feats. He was a founding member of the seminal hardcore punk band Black Flag and recorded the mindblowing Nervous Breakdown EP. Then, he formed Circle Jerks and recorded multiple masterpieces, including the blink-and-you'll-miss-it Group Sex. And then, when the Jerks had all but melted away, and everyone was expecting Keith to fade into the background, Keith formed punk supergroup OFF! at the age of 54 and came out swinging, releasing some of the very best, if not the best, music of his career.
And now, like any Epic champion, he has recorded his deeds in the excellent My Damage , co-written with Jim Ruland. The book focuses on Keith's adventures from being a shrimpy little kid to the founding of the mighty Black Flag to his issues with substance abuse to his return to glory with OFF! (He also talks about how fun it is to work at a pancake house.)
So, to see what makes a champion like this tick, Editor John Gentile spoke to Morris about the book, his adventures, and why his mom is a great lady.
Read more