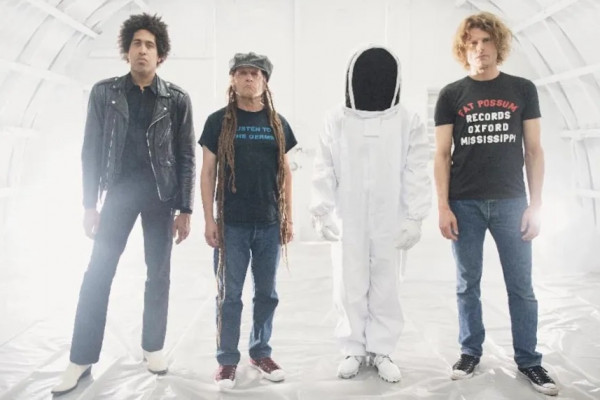 Today, after eight years of struggle and conflict, OFF! release their magnum opus: Free LSD. Their fourth album, out via Fat Possum, finds the band expanding beyond the self-imposed limits of their first three records and finds them branching out into jazz, noise, experimental, and electronic music all while keeping that cracking, roaring, smashing OFF! sound as the chassis. No BS, the record is a thrill ride.
But, it came with a price. The original vision of the album collapsed after a failed Kickstarer campaign. The band's original lineup fractured during recording. At various points, a member or two was ready to throw in the towel. But despite the chaos and destruction, Free LSD made it to term and was birthed in all its freaky, far-out glory.
Punknews' John Gentile spoke to singer Keith Morris and guitarist Dimitri Coats about the whole trip. You can read the interview below.
Read more