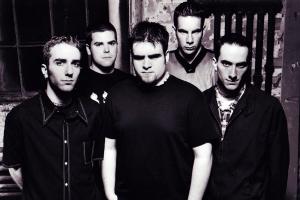 One King Down has resurfaced with two new demos. The band originally split up in 2001 shortly after releasing the Gravity Wins Again EP.
The demos feature the band's on-again-off-again vocalist Rob Fusco, who went on to join Most Precious Blood. While the demos are previously unreleased, they are dated 2006 so there is no word on whether more recordings are forthcoming.
You can check out "Fuel" and "Professional Insomniac" on their myspace page.