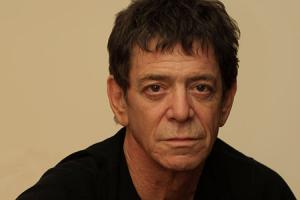 According to sources at NME, legendary music pioneer Lou Reed of The Velvet Underground is reportedly collaborating on a new track with The Killers.
Frontman Brandon Flowers told the website that they've been hard at work in a New York studio this week recording 'Tranquilize' with Sam's Town producers Flood and Alan Moulder. Lou and Brandon contribute vocals to the song which is apparently a duet. Flowers also explained that the song will be part of a B-sides compilation. It is due out before the end of the year, and will feature material that may be new to many US listeners and made up primarily of material from UK singles.
Lou Reed is perhaps one of the most influential American musicians alive today. His work with the Velvet Underground and also under his own name has been genre defining for many types of modern music from punk to alternative rock to industrial music.