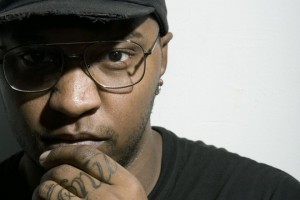 P.O.S. has released a stream of his forthcoming album. The record is titled Never Better and is due out February 3, 2009. Like previous albums, the record features some notable guests from across the punk and indie spectrum. Kid Dynamite/None More Black vocalist Jason Shevchuk and The Velvet Teen's Judah Nagler both contributed vocals.
The record is the follow-up to Audition which was released in 2006. That album included contributions from Craig Finn of The Hold Steady, Greg Attonito of Bouncing Souls and more.
Check out the stream here.