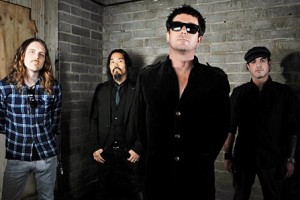 Unwritten Law are streaming the remastered version of Blue Room, their 1994 debut from Red Eye Records. The remaster is due out tomorrow, on July 19, 2011.
Find the stream on their MySpace page.
The album was originally an independent release, but was picked up and re-released by Epic Records. The follow up, Oz Factor, was their major label debut and was produced by Bad Religion's Greg Graffin.