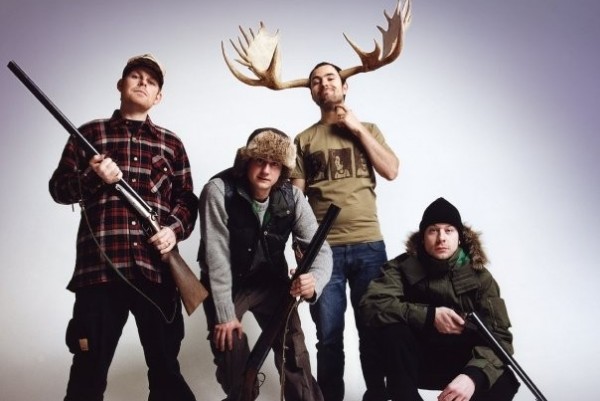 Long-running Swedish skatepunks Millencolin have posted one of the previously unreleased tracks from their new 20th anniversary collection. The album is titled the The Melancholy Connection and sort-of follows 1999's The Melancholy Collection. It's due out May 29th, 2012 in the US, May 28th, 2012 in Europe and May 30th, 2012 in Japan
The Melancholy Connection will feature two brand new songs and twelve rarities from the Pennybridge Pioneers recording sessions. The CD will be packaged with a 90-minute DVD featuring video from the same sessions, including archival footage, interviews with the band and live performances.
The player is in Swedish but we're confident you'll be able to find the play button. It looks like a play button.