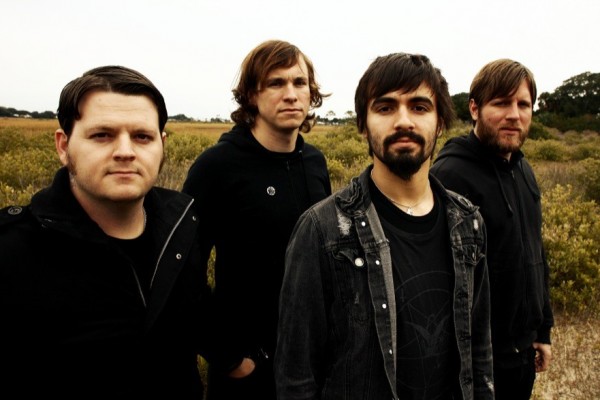 Against Me! front-person Laura Jane Grace has given MTV her first on-camera interview since announcing that she was transgender.
In the interview Grace discusses coming out, her struggles with gender identification and more. The network also spoke with the band about how they plan to support her.
Those in Canada can watch the interview here while those in the United States can do so here.