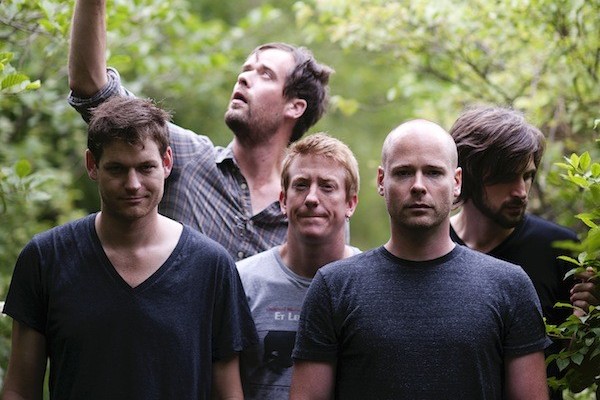 (Formerly) instrumental post-rock outfit Caspian have decided to add vocals to their sound and have also signed to Triple Crown Records after releasing material through The Mylene Sheath. The band also recruited producer Matt Bayles (Isis, Botch, Mastodon) to record their debut for the label. They discussed the sound:

We wanted to shake things up and work in a different type of environment – the kind of environment where it wasn't just us calling the shots all the time. Working with someone who had the credibility to challenge the way we heard the songs outside of our own bubbles was extremely important to us for this record.
The band has also posted a free download of their Live At Old South Church. It was recorded as part of a benefit concert for Amirah, a non-profit organization located in Boston that is dedicated to providing whole-person care for the victims of human sex trafficking. Find that on their official website.