Triple Crown Records
http://www.triplecrownrecords.com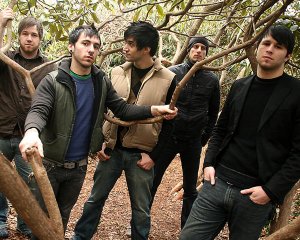 Anterrabae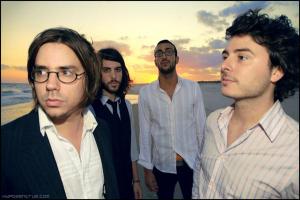 As Tall as Lions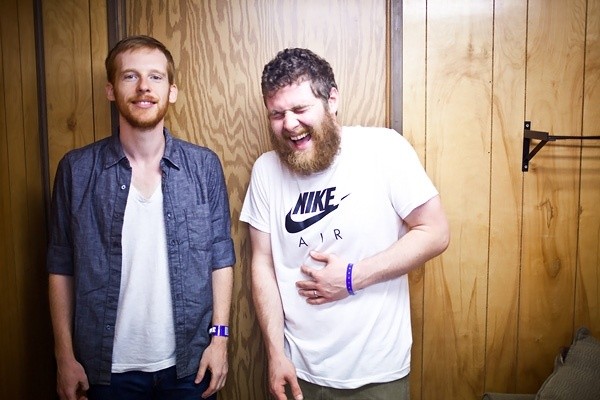 Bad Books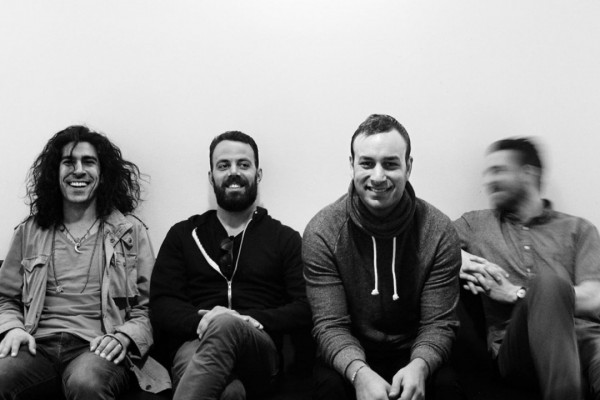 Brand New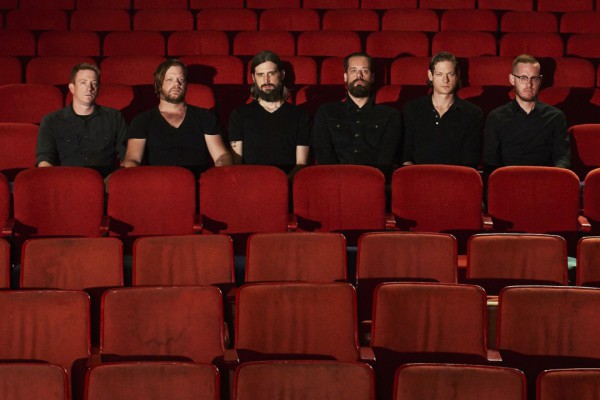 Caspian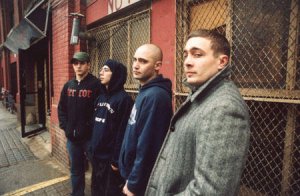 Death Threat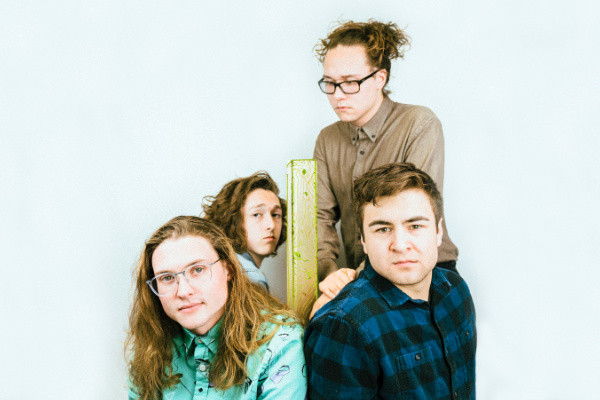 Dogleg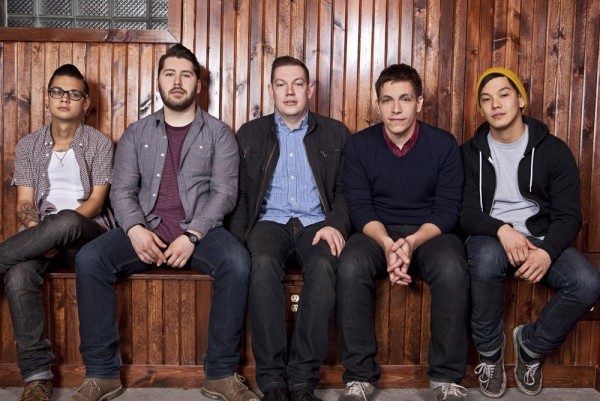 Fireworks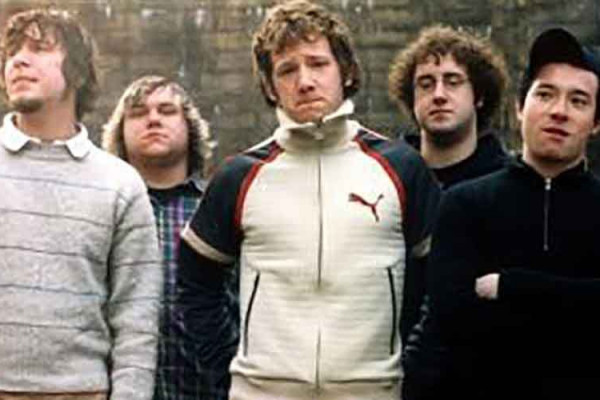 Folly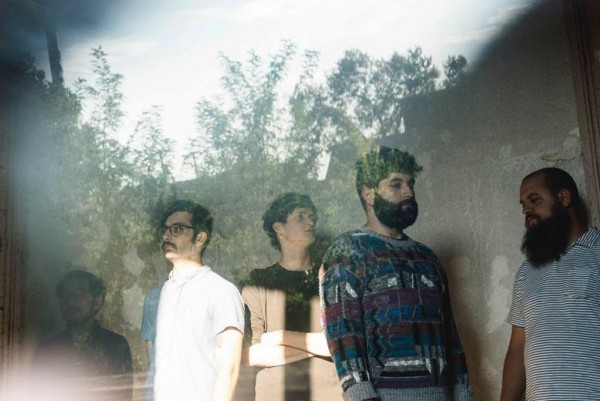 Foxing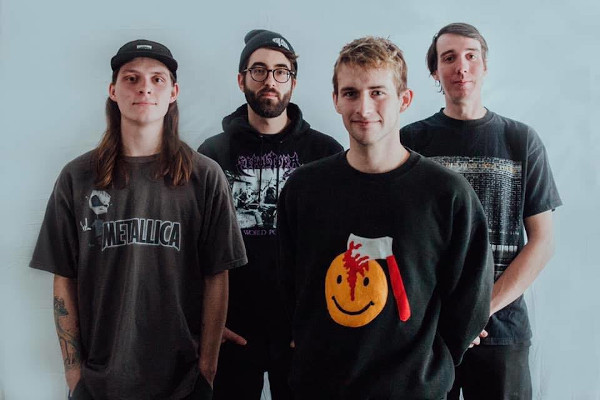 Heart Attack Man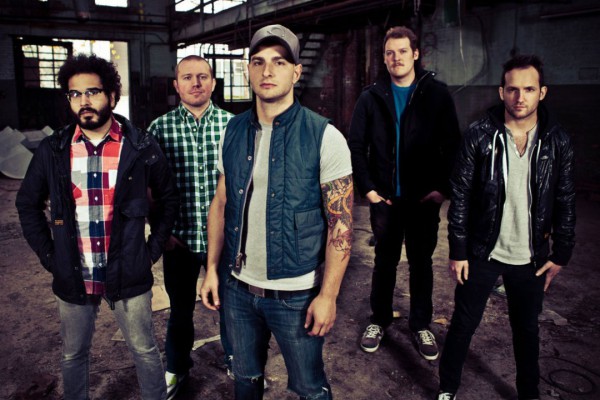 Hit The Lights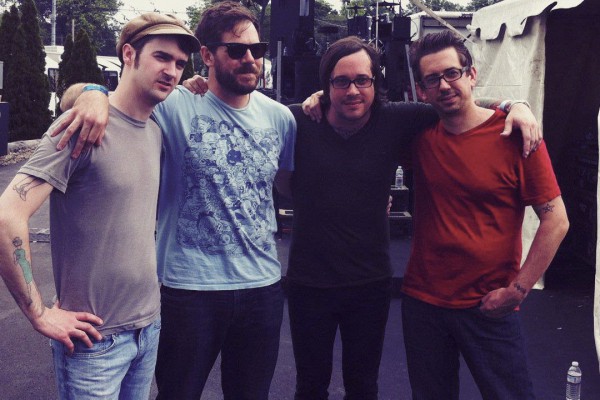 Hot Rod Circuit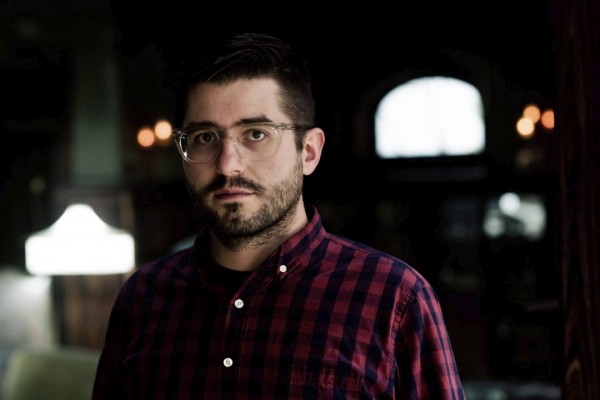 Into It. Over It.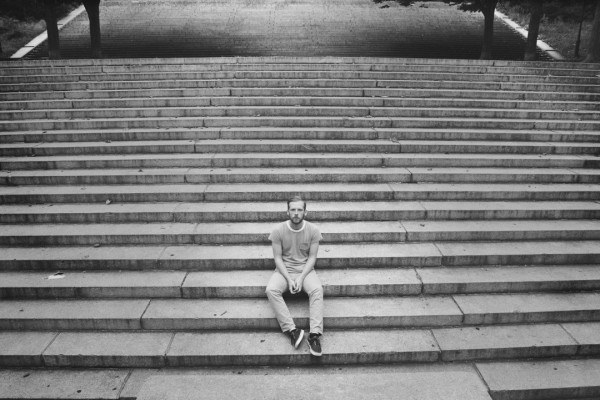 Kevin Devine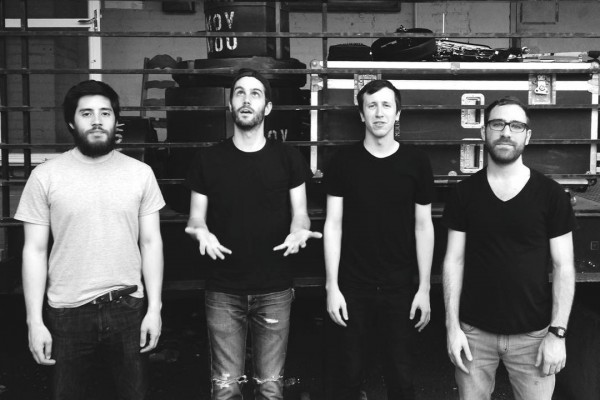 Moving Mountains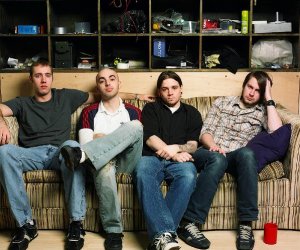 Northstar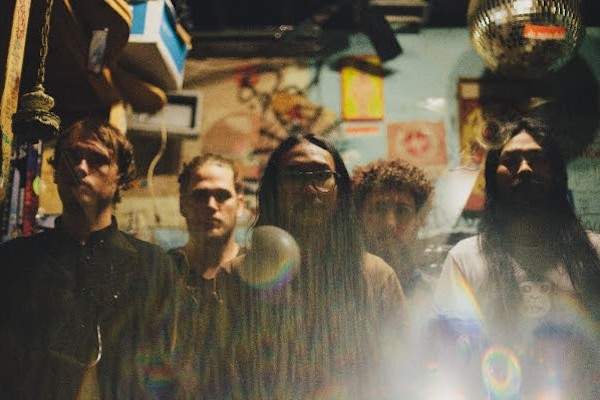 O'Brother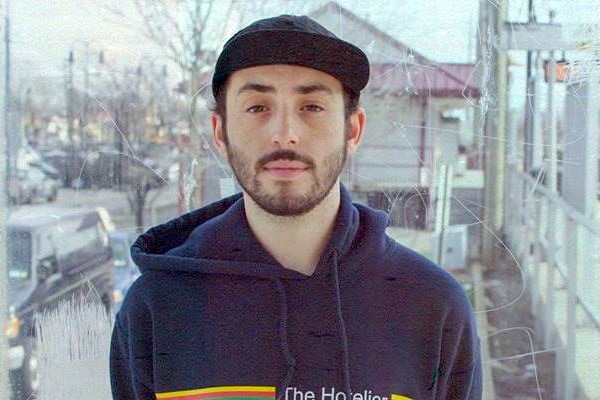 Oso Oso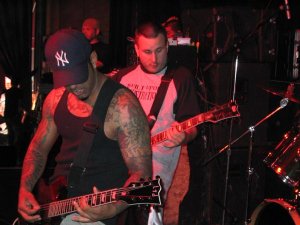 Out To Win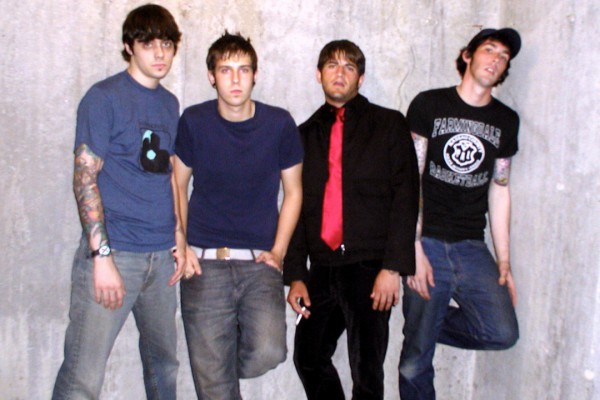 Scraps and Heart Attacks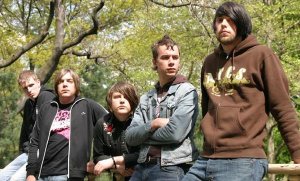 Small Towns Burn A Little Slower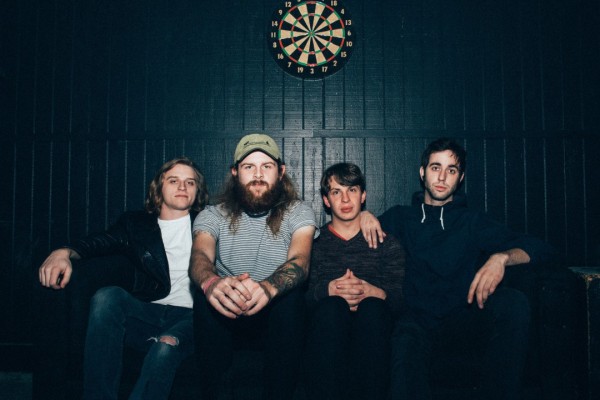 Sorority Noise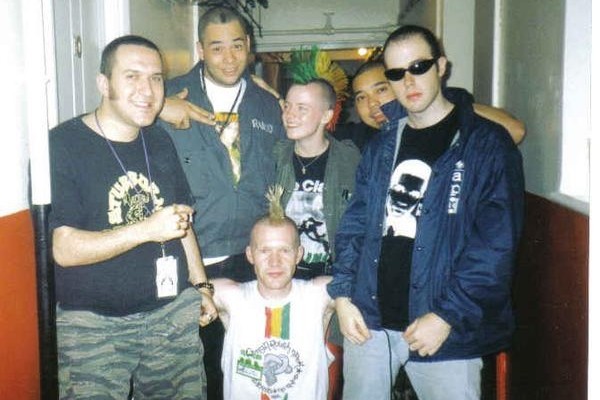 Stubborn All-Stars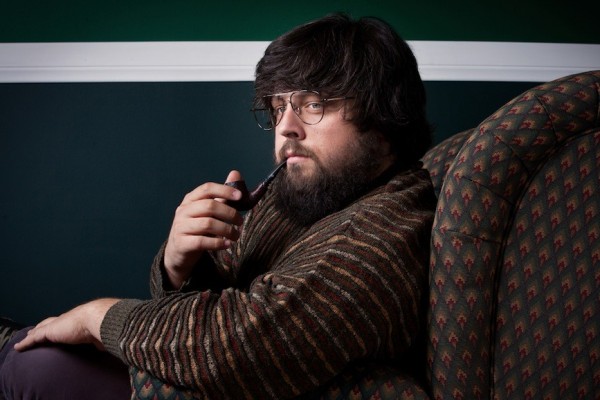 The Dear Hunter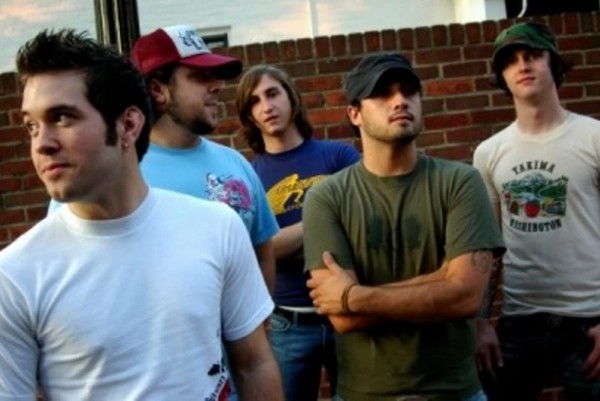 The Receiving End Of Sirens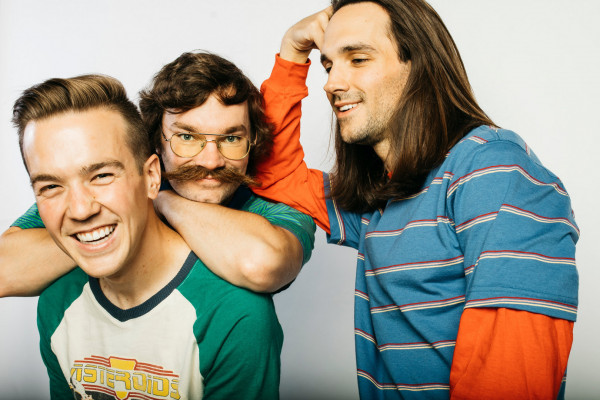 Tiny Moving Parts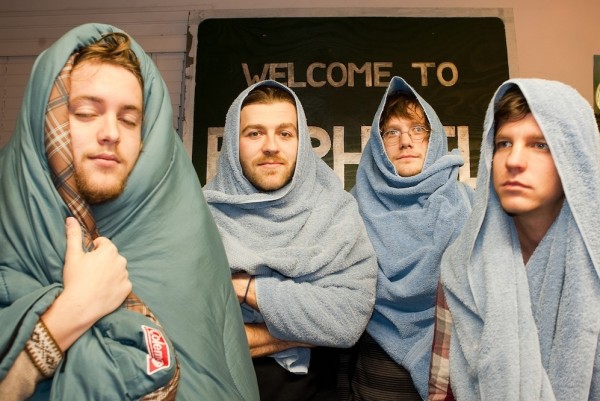 Weatherbox
This New York City record label has been equal parts hardcore and pop-punk over the course of its existance - known for starting the careers of Brand New, Hot Rod Circuit and Northstar, Triple Crown has also put out records from hardcore staples such as Shockwave, Skarhead, No Redeeming Social Value, Where Fear And Weapons Meet, Death Threat, and many more.

The label's current roster is a model of diversity, from the acoustic pop of Kevin Divine to the Long Island hardcore of Scraps And Heart Attacks and the ska-metal of Folly.