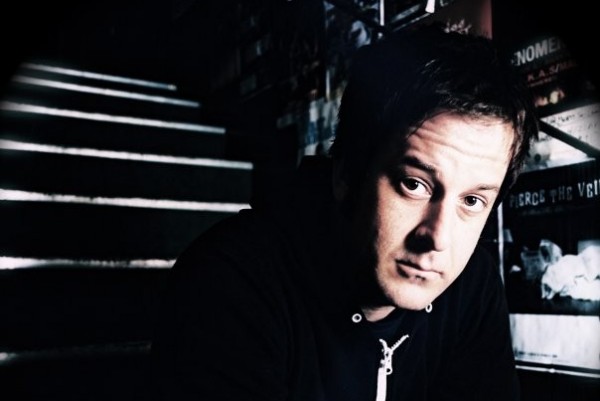 Word has reached us that No Use For a Name frontman Tony Sly has sadly passed away. He was 41 years old. Sly joined the long-running punk band in 1989, releasing nine full-lengths with the band, as well as various EPs. In addition to his career with No Use For a Name, he released several solo acoustic records, including a pair of releases with friend and Lagwagon frontman Joey Cape. He, along with Cape, was part of the group Scorpios with Jon Snodgrass and Brian Wahlstrom. We did an interview with him in 2010 when his first solo album was being released that you can read here.
Fat Mike, head of Fat Wreck Chords who released most of Tony's work, released the following statement:

One of my dearest friends and favorite song writers has gone way too soon. Tony, you will be greatly missed.
Our deepest condolences go out to Tony's friends and family. We'll post more information as it becomes available.