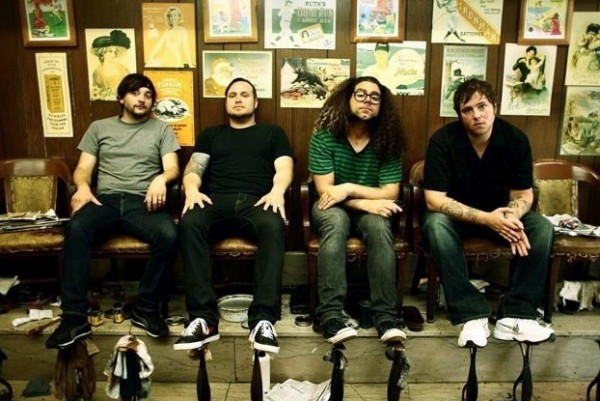 Coheed and Cambria have announced that they will be releasing two albums over the next several months. The first, The Afterman: Ascension, is due out October 8, 2012 and the second, The Afterman: Descension, is due out in February.
As with the band's back catalog, the albums are set in frontman Claudio Sanchez' Amory Wars universe, a science fiction concept which was written into a comic book and recently optioned for a film by Mark Wahlberg and Stephen Levinson of Leverage Productions.
The band has posted a trailer about the record which doesn't appear to include any of the prog-punk band's new music, but is suitably opaque and arty to make up for that.