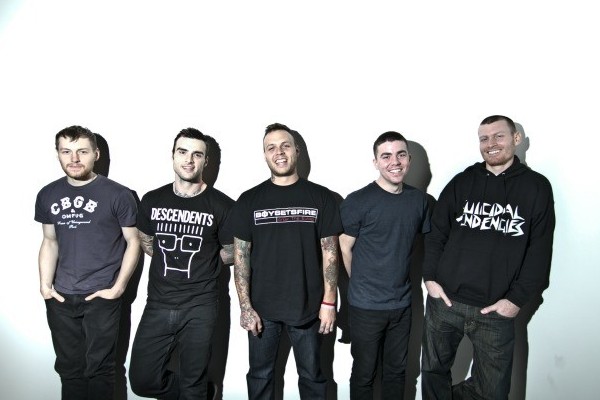 Josh James, co-founder and guitarist of Evergreen Terrace has announced his departure from his band of 13 years in order to focus his energy on Stick To Your Guns. He made this statement:

In 1999, a few friends and I started Evergreen Terrace. The band has been a huge part of my life, but it's time for me to move on. Earlier this year, I joined Stick To Your Guns, and I couldn't be more stoked. It's been a natural and exciting progression for me. I really believe in the band and the message. Thanks to everyone who has supported me and Evergreen throughout the years. I'm leaving with some great memories. I wish ET the best of luck and hope to see you all at a STYG show."
Evergreen Terrace has not released an album since 2009's Almost Home but remains active. Stick To Your Guns hit the road with Terror earlier this summer and will soon be supporting Senses Fail on their Fall tour.