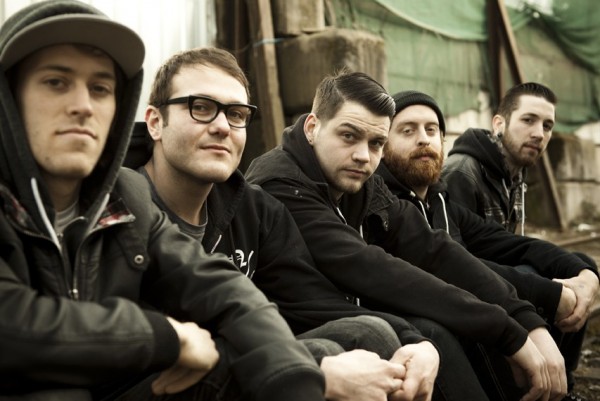 Though vocalist Matt Postal briefly rejoined the band earlier this year, Vancouver's Living With Lions has announced that they will now continue on without him and without a replacement. Guitarist Chase Brenneman said this:

Picking a new singer, a new person to bring into the fold, someone that may or may not pan out in the long hall seemed very unappealing to us almost right away. Trust me it was all we thought about for the better part of the year. We kept on drawing the same conclusion, none of us really wanted to bring anyone else in. We've decided to continue on as a four piece with myself taking over lead vocal duties. I guess it's that simple. Its's been a surprisingly easy prosess and I'm excited to get a chance to sing the lyrics I've written over the years.
The band last released Holy Shit in 2011 to some controversy from right-wing commentators in Canada. They ended up giving up their government funding rather than change the album's artwork or it's content.