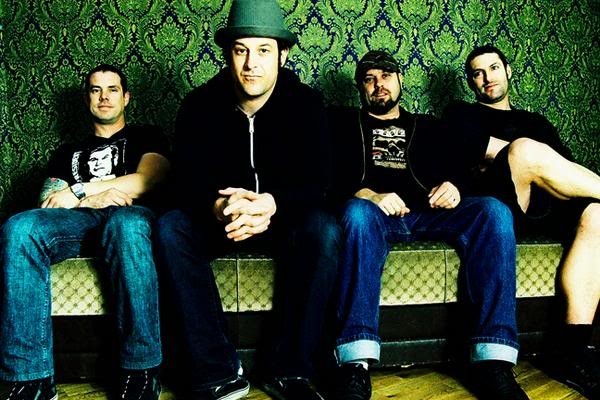 Though it seemed pretty inevitable after the tragic death of frontman Tony Sly, the surviving members of No Use for a Name have confirmed that the band is done. Longtime bassist Matt Riddle commented at the band's farewell/tribute show in Québec, saying:

This is the last No Use For a Name show ever. No one wants to do this without Tony.
The band last released The Feel Good Record of the Year in 2008 and compiled many of their most loved songs on 2007's All the Best Songs.
We were fortunate enough to speak with Tony before his passing. One answer of his in particular summed up the man and the band quite well:

We never set any goals, yet I've played everywhere in the world with my band and support bands that we all became close with, and now we are a family. I never forget anyone in the punk scene. I'm shy but I love punk and the whole scene today. We play huge festivals one day and a bar the next.

I'm very lucky to have done this for so long. It was a nice surprise in my life that has lasted for 25 years by next year. That's amazing. I'm so lucky and appreciate everyone in the scene and all the fans that we'd be nothing without. That's what keeps me going, this is my life.