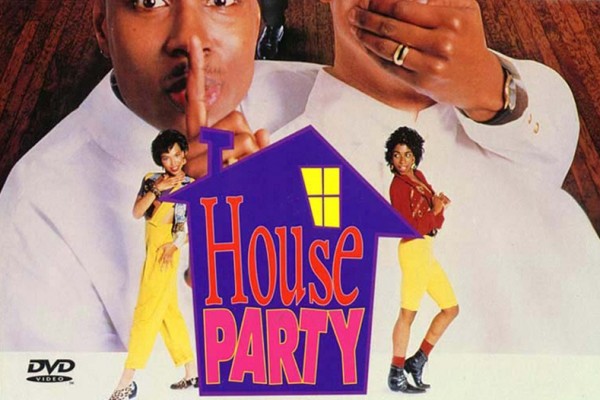 Black Numbers has announced an upcoming tour featuring Geoff Rickly (of Thursday), Zena Rd (the solo project of Texas is the Reason frontman Garrett Klahn) and Fred Mascherino's Terrible Things. The tour will take place in the Northeastern United states in late November/early December but more interestingly, it is going to be a series of house shows. Black Numbers is currently taking e-mails from people interested in hosting shows (you can read all the requirements after the jump or visit The Black Numbers website).
Following the tour Terrible Things and Zena Rd. will continue on their own extended tour of house shows through most of December while Geoff Rickly will be working on his own touring plans, to be announced at a later date.
Please keep the following in mind when asking to host a show:
Spaces should be able to comfortably hold 50-60 people, ideally in a large living room or finished basement. The space must be large enough for an 8 by 10 footprint to allow for a 3 piece rock band. Terrible Things will provide a PA and play as a band while Garret and Geoff will play solo acoustic.
Tickets will be sold ahead of time with no tickets sold at the door. You won't have to deal with any money; you'll only need to check that people who arrive are on the list of names we send you.
Hosts are allowed to have an additional 5 guests attend the show. If you have other friends who'd like to attend, you can direct them to the ticket link for the show.
You will not need to provide any equipment other than a chair for each person to sit on while they play.
Your home address will not be promoted or published, and only given to ticket buyers 24 hours ahead of the scheduled show.
There will be no opening acts in addition to those listed.