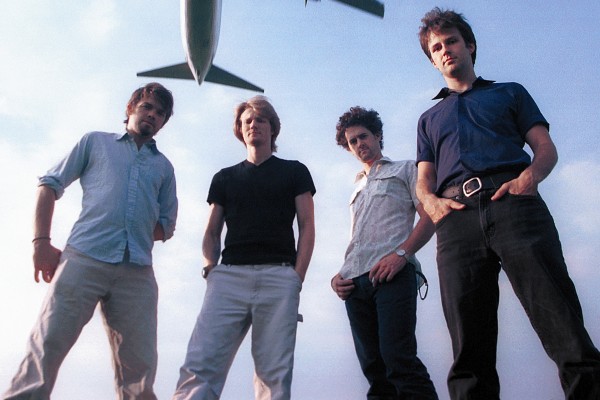 Beloved DC post-punk outfit Dismemberment Plan have indirectly confirmed that they have a new album and that they are 80% of the way through it. Frontman Travis Morrison posted this to his Twitter:

Just [compiled] new [Dismemberment Plan] lyrics into one book. I do this when our albums are 80% done or so. A little amped, I can't lie. Current frontrunner for album title is "The Adventures of Bobby Beverage And Two Shoe Lou."
The band last released Change in 2001. They split up soon afterwards but reunited in 2007. The band began talking about new material just this past August.