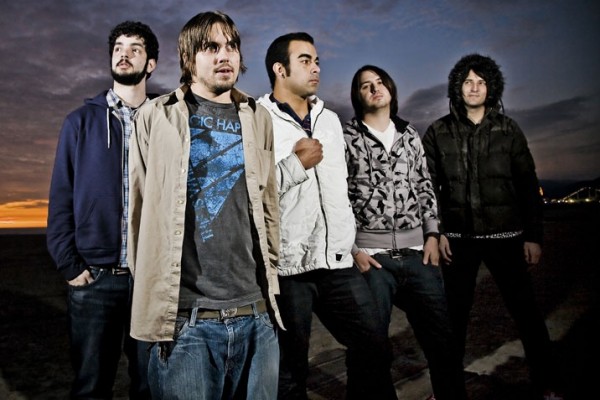 After teasing the announcement since before Monday, Finch has announced a reunion performance in California to celebrate the 10th anniversary of their 2002 debut, What It Is To Burn. The show, set for February 1st, 2013, will take place at the Glasshouse in Pomona CA.
As you might expect, given the past few anniversary tours, the band is planning to play the album from beginning to end for the show. The band split up in 2010 after more than ten years together.
It's starting to seem like 2002 and 1992 were big years for music, with 10th and 20th anniversaries being celebrated by Interpol, Sum 41, The Starting Line, Offspring, Taking Back Sunday, The Flatliners, Megadeth, Rage Against the Machine, and many others.