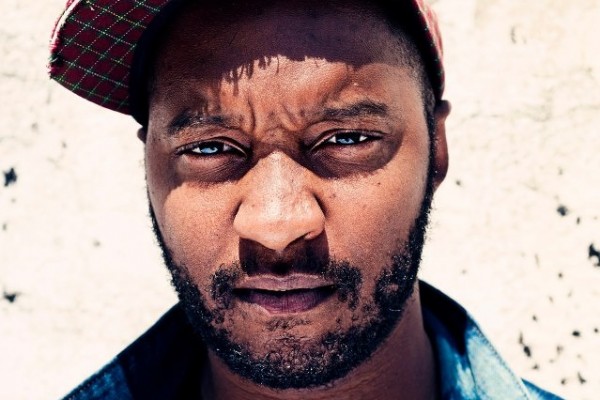 Doomtree member, P.O.S., has been forced to postpone his upcoming tour due to health issues. P.O.S. needs a new kidney and has been undergoing dialysis for a month. He had plans to take a machine on the road so he could do his dialysis on tour but his doctors have told him that he needs to be in a stable place. He has yet to find a kidney and there will soon be a way for fans to help P.O.S. out.
The first date of the tour on October 26 at First Avenue in Minneapolis, MN will still go on as planned.
P.O.S. just released his new record We Don't Even Live Here . You can watch a video for "Fuck Your Stuff" here.
UPDATE: Anyone who wants to donate to P.O.S. can paypal money to stefneedsanewkidney@gmail.com.