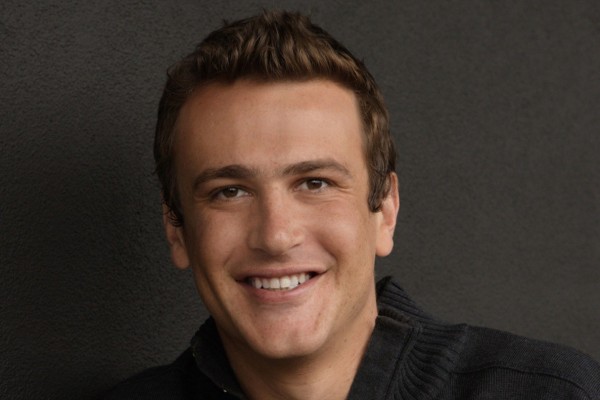 Jason Segal, who is best known for his role on the sitcom How I Met Your Mother, has signed on to producer and star in an adaptation of The Other F Word. The documentary by director Andrea Nevins was based on a book written by former Pennywise frontman Jim Lindberg called Punk Rock Dad.
The documentary broadened the focus from Jim however, and included a number of punk rock dads including Fat Mike, Mark Hoppus of Blink-182, Joe Escalante of The Vandals, Brett Gurewitz of Epitaph Records and Bad Religion), Tim McIlrath of Rise Against and many others.
Segal, who also wrote and starred in Forgetting Sarah Marshall and The Muppets, will be co-writing a comedy film with Drew Pearce. No word on the story or other actors involved so far, but the film has been sold to Fox who were the winners in a bidding war for the film.