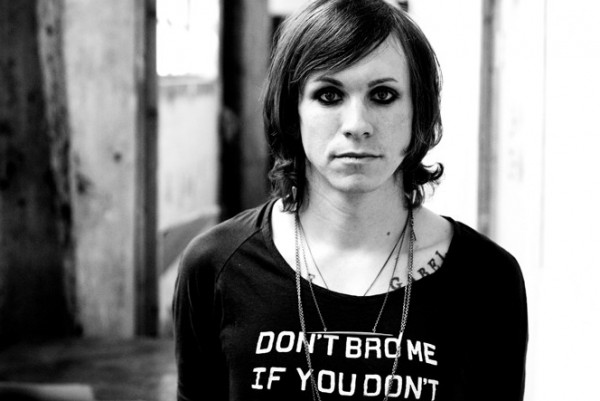 New details have emerged regarding the incident at Against Me!'s show in Wilmington, NC this past Wednesday. Laura Jane Grace kept a good sense of humor about the incident, saying:

For those asking, last night my mic was kicked into my face and it shattered a couple of teeth. It was an accident, but still really hurt… I'm also pretty upset about the idea reconstructive dental surgery I'm gonna start a kickstarter to get a diamond grill like Kanye West.
Against Me! will be continuing their current tour with Fake Problems and Water Tower.