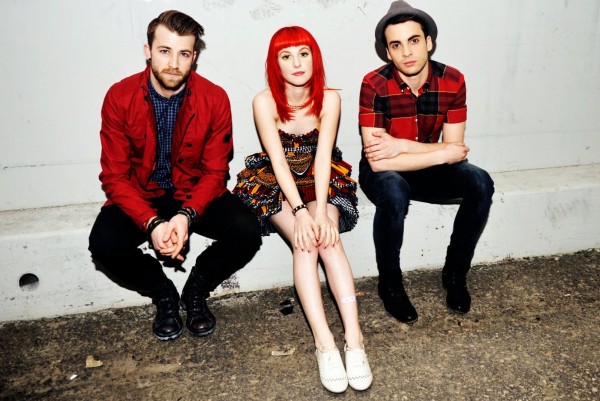 Ken Andrews, veteran producer and founder of acclaimed bands including Failure and Year of the Rabbit, has been tapped to mix the upcoming fourth album from Paramore. Andrews, who has primarily acted as producer and engineer since the break up of Year of the Rabbit. His previous work includes material from Abandoned Pools, Blink-182, Bullets And Octane, Copeland, Failure, Jimmy Eat World, Mae, Nine Inch Nails, Tenacious D, Tool, The Icarus Line and Unwritten Law.
Along with announcing Andrews' participation, Paramore's Hayley Williams added:

Basically, we'll be "off" and "on" for the next little while putting together all the pieces that will be in your very hands before you know it. It's been, what, 3 years since we put out an album? Life at home, alone with my thoughts is cool and all but it feels like my brain is swelling up inside my head. I think I need to do something besides cooking healthy meals and fixing up Martha Stewart paper-craft decor for each holiday season.