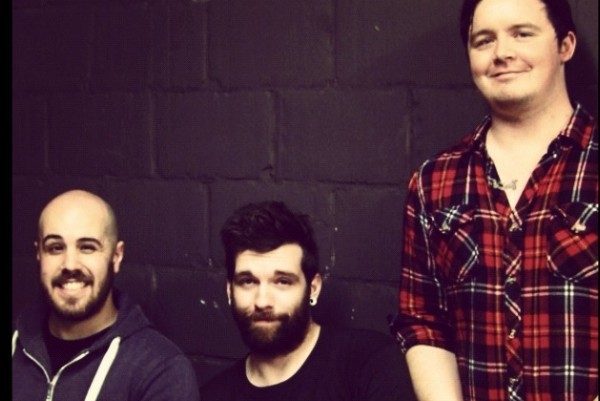 Broadway Calls have revealed the details for their No Sleep Records debut. The record will be titled Comfort / Distraction and is slated for a February 5, 2013 release. Vocalist, Ty Vaughn, had this to say about the record:

With Comfort / Distraction, I think we have the best melodies and the best songwriting we've ever done… This is actually the first Broadway Calls record that we've made as a band, as opposed to the past where it was just Josh and I in the practice space together. Having someone as talented as Adam be an equal part of things was incredible during the entire writing / recording process.
The record, which was produced by The Descendents' Bill Stevenson at the Blasting Room in Fort Collins, CO, is currently streaming a song entitled "Lucky Lighter". You can listen to it here. Pre-orders for the album are available now here.
Broadway Calls last released Good Views, Bad News in 2009.
Track list
1. Bring On The Storm
2. Open Letter
3. Minus One
4. Lucky Lighter
5. Surrounded By Ghosts
6. Zombie World
7. Wildly Swinging
8. I'll Be There
9. Stealing Sailboats
10. Life Is Rhythm
11. Full Of Hope