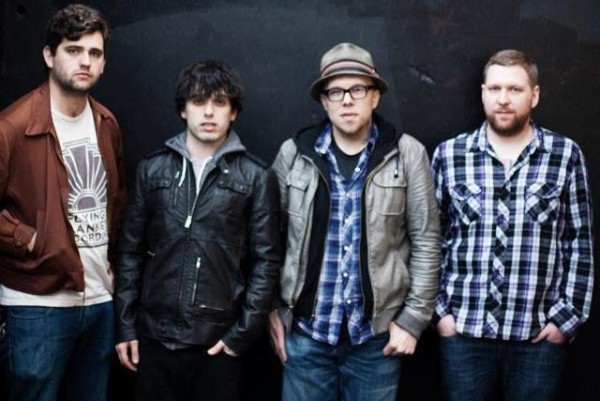 The Ataris have released a live recording of a recent show in Los Angeles as a pay-what-you-want download. The band is attempting to raise funds to replace the engine in their van, which blew out on their recent US tour.
You can purchase the album on their Bandcamp.
In addition, Ataris frontman Kris Roe will be playing four solo shows on the west coast next month.
| Date | City | Venue |
| --- | --- | --- |
| Thursday Nov. 29th | Palm Desert, CA | The Hood Bar |
| Sunday Dec. 2nd | Fullerton, CA | The Continental |
| Monday Dec 3rd | San Diego, CA | The Soda Bar |
| Tuesday Dec 4th | Las Vegas, NV | Beauty Bar |