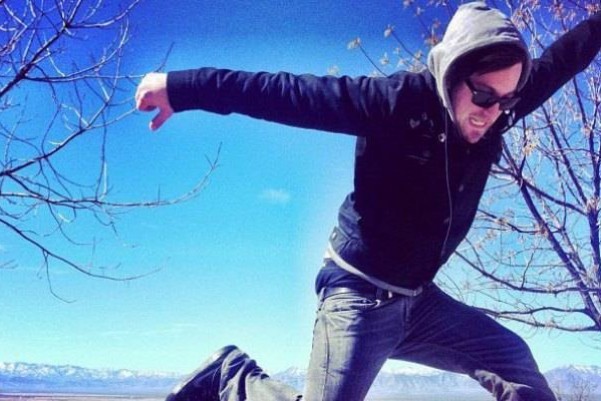 We're sad to report that tour manager Josh Stern has passed away. Stern managed tours for and worked crew for many bands over the years, including Senses Fail, Thrice, Bayside, and many more. He had just finished up New Found Glory's Sticks and Stones tour. Chad Gilbert of NFG posted the following:

Hug & be nice to your friends because you never know what could happen. 2 days ago I was with my tour manager. Now he's gone RIP Josh Stern
Our deepest condolences go out to Josh's friends and family.