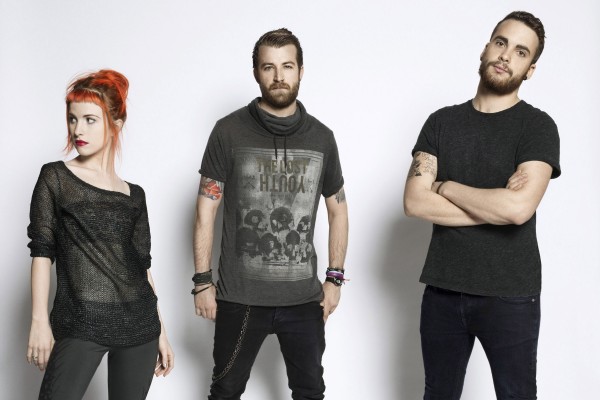 Paramore have posted a teaser of their first single from the upcoming follow up to Brand New Eyes in 2009. The song, which Spin described as "mathy post-rock" and "conjures memories of Mogwai."
The single drops on iTunes on January 22, 2013 so you'll have to wait till then to see if the whole song goes that way.
Their self-titled full length is set to follow on April 9, 2013. The band just published a new interview with Absolutepunk as well.