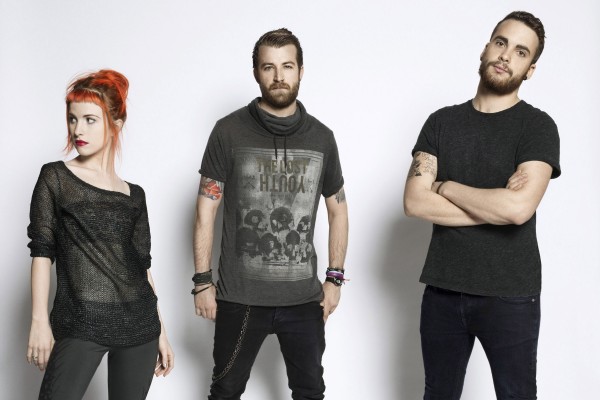 Paramore have launched a stream of their new single, "Now." It's the first bit of music from the upcoming follow up to Brand New Eyes in 2009.
Stream the song on their official website.
Their self-titled full length is set to follow on April 9, 2013 and the band has also posted the art and track listing.
Fast In My Car
Now
Grow Up
Daydreaming
interlude: Moving On
Ain't It Fun
Part II
Last Hope
Still Into You
Anklebiters
interlude: Holiday
Proof
Hate To See Your Heart Break
(One Of Those) Crazy Girls
interlude: I'm Not Angry Anymore
Be Alone
Future