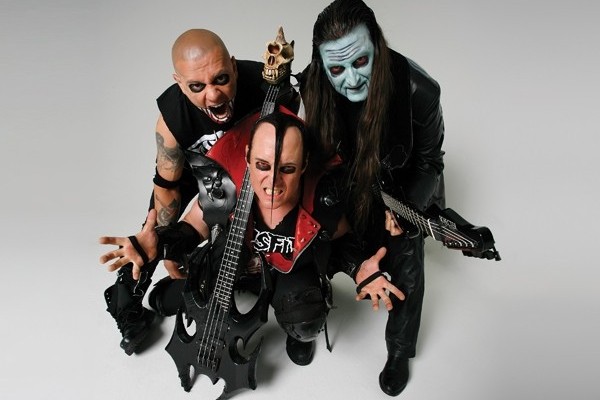 The Misfits have launched a stream of their new full length, DEA.D.ALIVE which is due out February 5, 2013. The 14-song album only features music from the band's post-Glenn Danzig era - mostly songs from 2011's The Devil's Rain but also includes songs from the Michale Graves-era albums including Famous Monsters and American Psycho. A cover of the Rocky Horror Picture Show's "Science Fiction/Double Feature" rounds out the track listing. Jerry Only spoke about the release:

There's only so much ground you can cover on one album. We wanted to focus on the second and third wave of the Misfits' evolution with DEA.D.ALIVE, because none of these songs have ever been included on a proper live Misfits album before.
Check out the stream here.