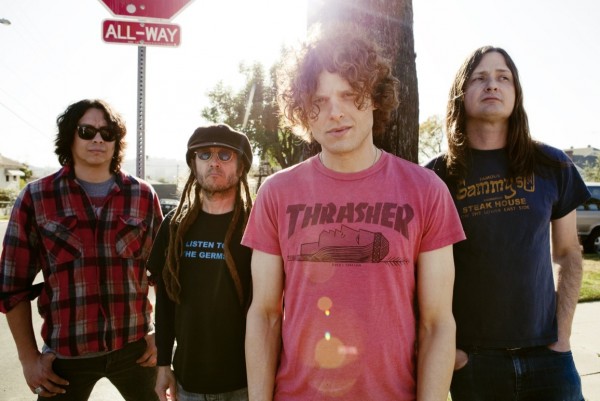 OFF! announced via Twitter that they have cancelled their west coast tour with Bad Antics and Negative Approach.

Sadly, we have to cancel our west coast tour due to illness. Refunds are available at point of purchase. Thank you for your understanding.
Lead singer, Keith Morris, recently experienced a diabetic coma after returning home from Australia for the Big Day Out festival. Morris chose to take a nap with his girlfriend before eating lunch but didn't wake up from the nap. Failing to eat lunch is what caused the diabetic induced coma and Morris is still recovering.
OFF! last released OFF! in 2012 and Morris has plans to tour with his recent Black Flag project, Flag, later in April.