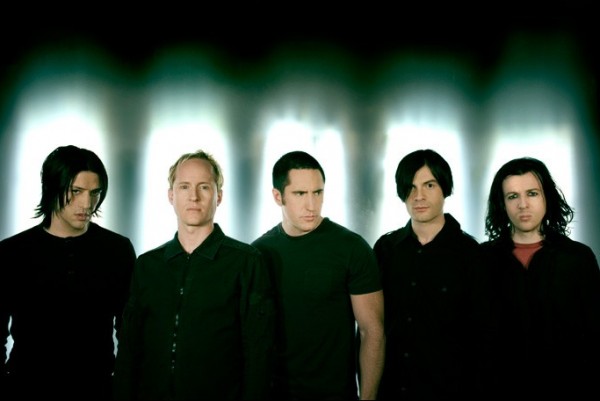 Trent Reznor has announced plans for a Nine Inch Nails return this year, with extensive touring planned in 2013 and into 2014. He writes:

The band is reinventing itself from scratch and will be comprised of Eric Avery, Adrian Belew, Alessandro Cortini, Josh Eustis, Ilan Rubin, and me. The first shows will begin this summer, followed by a full-on arena tour of the US this fall, and lots of other dates worldwide to follow through 2014.
NIN were last active in 2009. In the meantime, Reznor has been scoring films (winning an Oscar for his work on The Social Network), working on a new music streaming platform and collaborating with his wife Mariqueen Maandig in How To Destroy Angels, whose new album Welcome Oblivion is due out March 5, 2013.