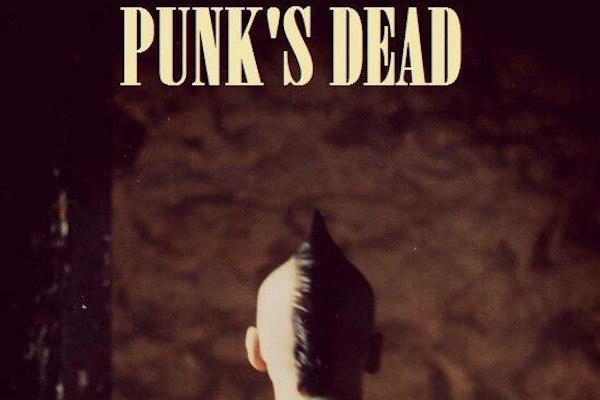 The sequel to the 1998 indie film, SLC Punk will be shooting this summer. The new film will look back at the lives of the original film's main characters given the 18 years which have passed since the events of the film. It's currently titled Punk's Dead but no word on who will be returning for the film.
The original movie starred Matthew Lillard and Michael A. Goorjian and was written and directed by Michael A. Goorjian. It had a notable soundtrack featuring music from The Suicide Machines, The Exploited, Fear, The Stooges, The Specials, Ramones, Blondie, The Specials, Generation X, The Velvet Underground, Moondogg, The English Beat, The Adolescents, Dead Kennedys, and Minor Threat.
The film's progress will be noted on the official Facebook page.