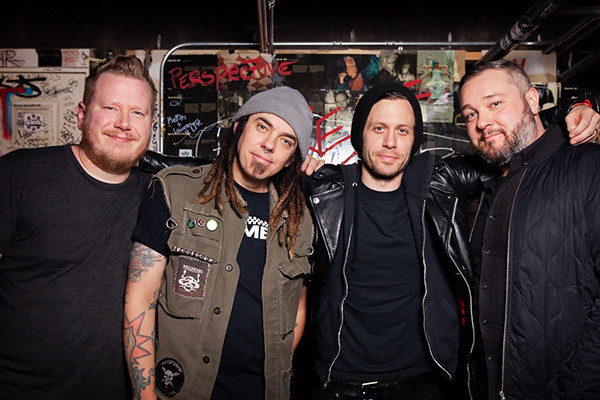 The Suicide Machines began in 1991, formed by friends Jason Navarro and Dan Lukacinsky in Detroit. Though they had several members before, the lineup that most will remember them for came to form in 1994 with the addition of Royce Nunley on bass, filling out the rhythm section with Derek Grant on drums.
The band went on to record several full–lengths, including four for Hollywood Records and two for SideOneDummy. Though members and sounds changed over the years, the band retained a loyal following of fans, which can be attributed to the openness of the band members and their legendary live performances.
The band
called it quits
in May of 2006, after fifteen years and two months together as a band. They leave behind a legacy of anthemic, original and insightful music.