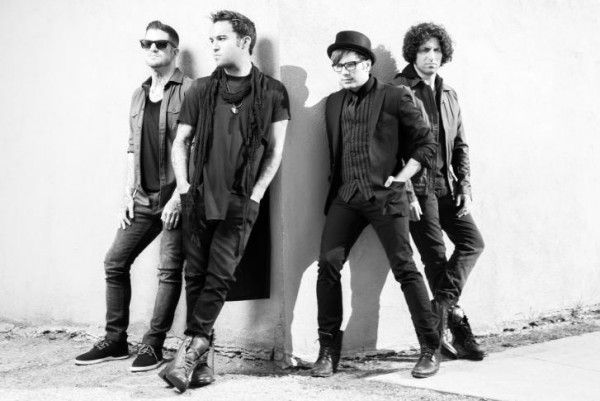 Fall Out Boy is streaming their forthcoming album titled Save Rock and Roll, due out April 16, 2013 via Island Def Jam on Sound Cloud.
The band says of the album:

This album is one that is particularly close to us. We recorded it in secret from the music industry, critics, and even our fans. An artists first record sounds the way it does because it is often made without expectations. This is not our first record. But because of the way we went about making this one in the shadows it is without a doubt the first record in a new chapter of Fall Out Boy. We made this music for ourselves and no one else at the end of the day. This is meant be played loud, with the windows down on summer nights.