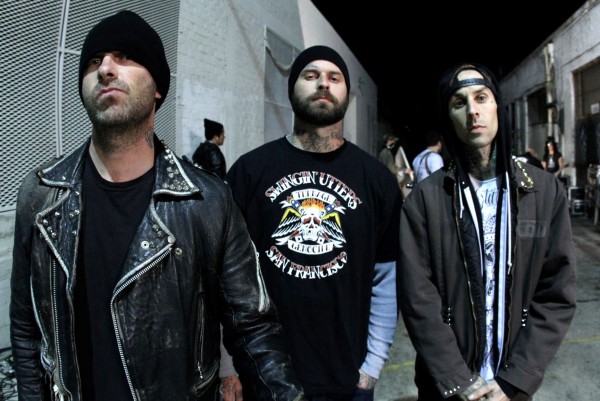 The Transplants have set a release date an unveiled details for their upcoming full length. Though they had originally announced plans for May, the label has set June 25, 2013 as the release date. Vocalist Rob Aston commented on the 12-song album:

When we started this band 13 years ago, we weren't worried about who was going to like us. We still aren't. In A Warzone is more raw and stripped down than our previous releases. In my opinion, it's our best album. It's always been difficult to classify Transplants. But at the end of the day, we're a punk rock band. We make whatever type of music we want."
The band remains a trio with members Tim Armstrong (Operation Ivy, Rancid) Travis Barker (Blink-182) and Aston and they will be supporting Rancid on their upcoming tour.
In A Warzone
See It To Believe It
Back To You
Come Around
Something's Different
Any Of Them
Silence
All Over Again
It's A Problem
Completely Detach
Gravestones And Burial Plots
Exit The Wasteland