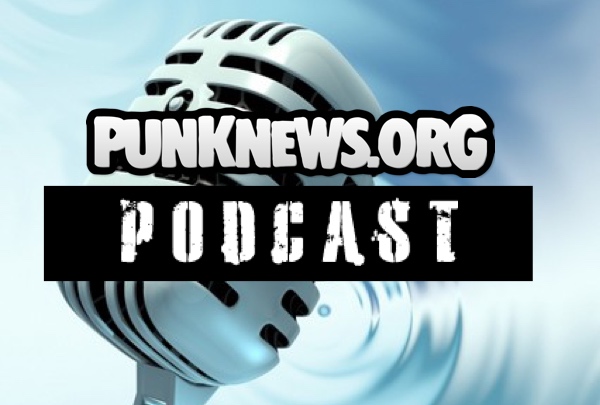 This week on the Punknews Podcast John Gentile, Armando Olivas and Adam White discuss the upcoming Mikey Erg tour, the collaboration between Laura Jane Grace and Joan Jett, Epitaph's new EDM signing, Laura Stevenson's new record, Fred Armisten's Thatcher-punk parody from SNL, and Record Store Day.
All this, plus music from Red Tape Parade, Crazy and the Brains, and a new remaster from Rudimentary Peni. .
You can click Read More to stream and/or download the show, or subscribe via RSS or iTunes. You can always send us your feedback in the comments section or via e-mail.
Punknews Podcast for the week for April 16, 2013