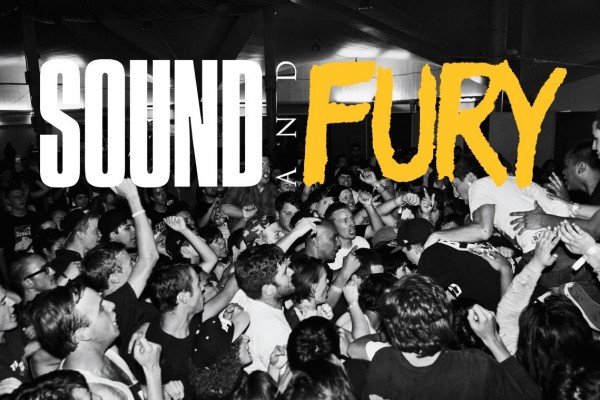 Less than a month after releasing their initial lineup, the organizers from the long-running Sound and Fury Festival have announced its cancellation. They said this:

Due to unforeseen circumstances and the massive financial risk it takes to run a festival, we have to cancel this year. This year, we put together what we thought was an amazing lineup with amazing sponsors that all spread the word of the festival far and wide. We as organizers have to weigh the pro's and con's of doing a festival and not losing tens of thousands of dollars in the process. Plain and simple, we couldn't take that risk this year.
Tickets will be fully refunded at the point of purchase.
Some of the bands who had been confirmed included Bane, Bitter End, Cold World, Counterparts, Cruel Hand, Early Graves, Hundredth, Loma Prieta, Reign Supreme, Rotting Out, Strife, Tragedy and Wisdom In Chains.