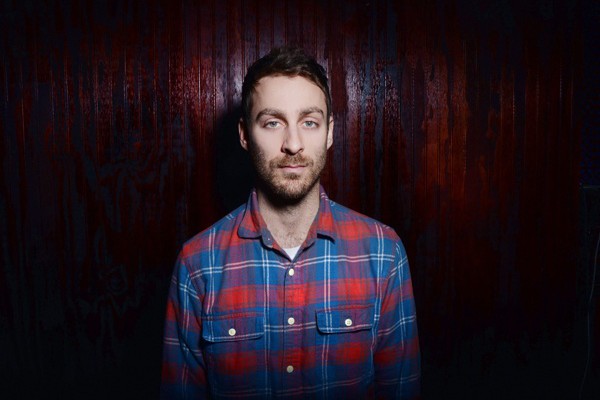 Mike Kinsella's Owen have posted the song "Blues to Black." The song will appear on L'Ami du Peuple and is due out July 2, 2013 via Polyvinyl Records. The prolific musician - of Cap'n Jazz, American Football, and Owls - is aiming for a more rock-oriented approach than the normal stripped-down material he's released under the name.
Check out the song here.
The last Owen album was 2011's Ghost Town .