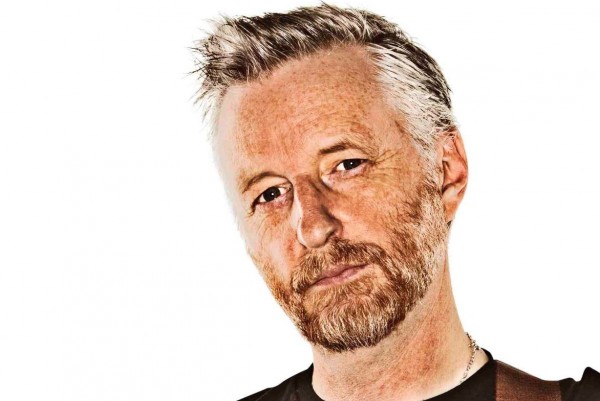 Billy Bragg has released a video for 'Handyman Blues,', taken from his most recent full-length, Tooth & Nail.
The video, directed by Johnny Vegas, features a support group meeting in a hardware shop, and stars a number of other UK comedians and comic actors. The cast consists of Stewart Lee, Kevin Eldon, Phill Jupitus, Samuel West, Neil Morrissey, Ricky Grover, and Ross Noble; as well as Bragg and Vegas themselves.
Billy Bragg released Tooth & Nail in 2013. Last we checked, he's still from Barking in Essex.