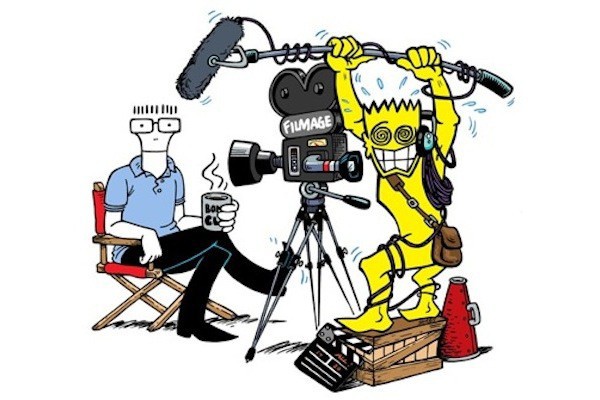 A new NXNE trailer for Filmage: The Story Of Descendents/ALL has been released. This feature-length documentary directed by Matt Riggle and Deedle LaCour highlights Descendents and ALL. The film is premiering at the historic Bloor Hot Docs Cinema in Toronto, ON on June 15 for North by Northeast Film Festival.
Check out the trailer under Read More. A DVD release or online stream has not been officially announced yet.
Update: The trailer below was the old one from last year. It's been replaced with the new NXNE trailer.