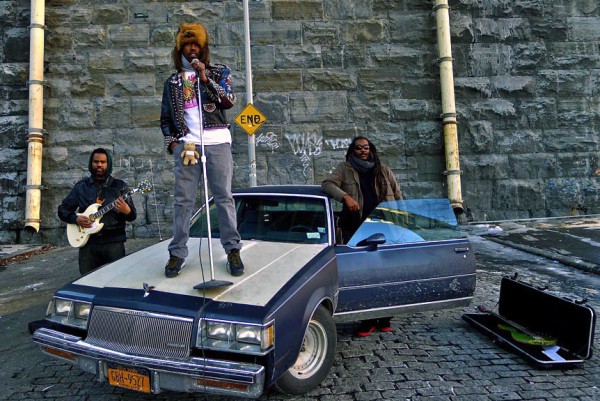 The White Mandingos have posted a full album stream of The Ghetto Is Tryna To Kill Me as well as their video for "My First White Girl." The band notably features Darryl Jenifer of Bad Brains, Murs, and Sacha Jenkins. The genre crossing band is releasing the album today.
Along with sixteen originals, the band included a cover of Minor Threat's "Guilty of Being White."
Check out the stream here and Read More for the video.